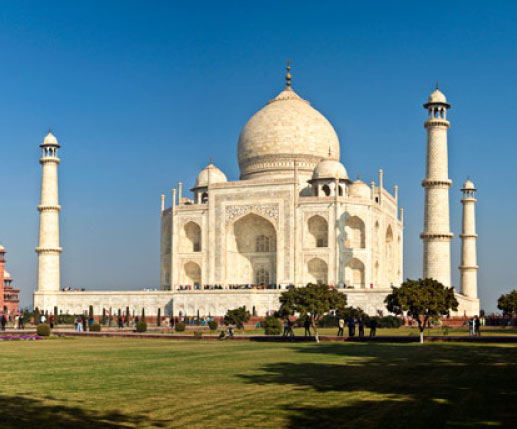 One call and you'll be back in the air
SinglePoint Assist is a unique international AOG maintenance service that has qualified technicians at your location ready to respond to your call. Our technicians will come to your aircraft to assist your mechanic or take the lead on solving the problem. This saves you time and money by locking in maintenance costs, parts and access to local resources in advance, so all you do is make one simple call.
An AOG breakdown overseas can be costly and it can take valuable time from your crew's duty day to find qualified technicians and parts before getting you back into the air.
Now with SinglePoint Assist, you have the solution because a dependable technical network is already in place and at your destination, eliminating the potential maintenance issues with your overseas flights. You can also save thousands in travel expenses by reducing the need to send your technician on all overseas missions because SinglePoint Assist is just one call away and the only overseas AOG Network you will need.
Check out our network coverage map and see how SinglePoint Assist can follow you overseas. If your travel is taking your aircraft to a location that SinglePoint Assist does not currently service, simply call or e-mail us and we will do the work to add that location to our network